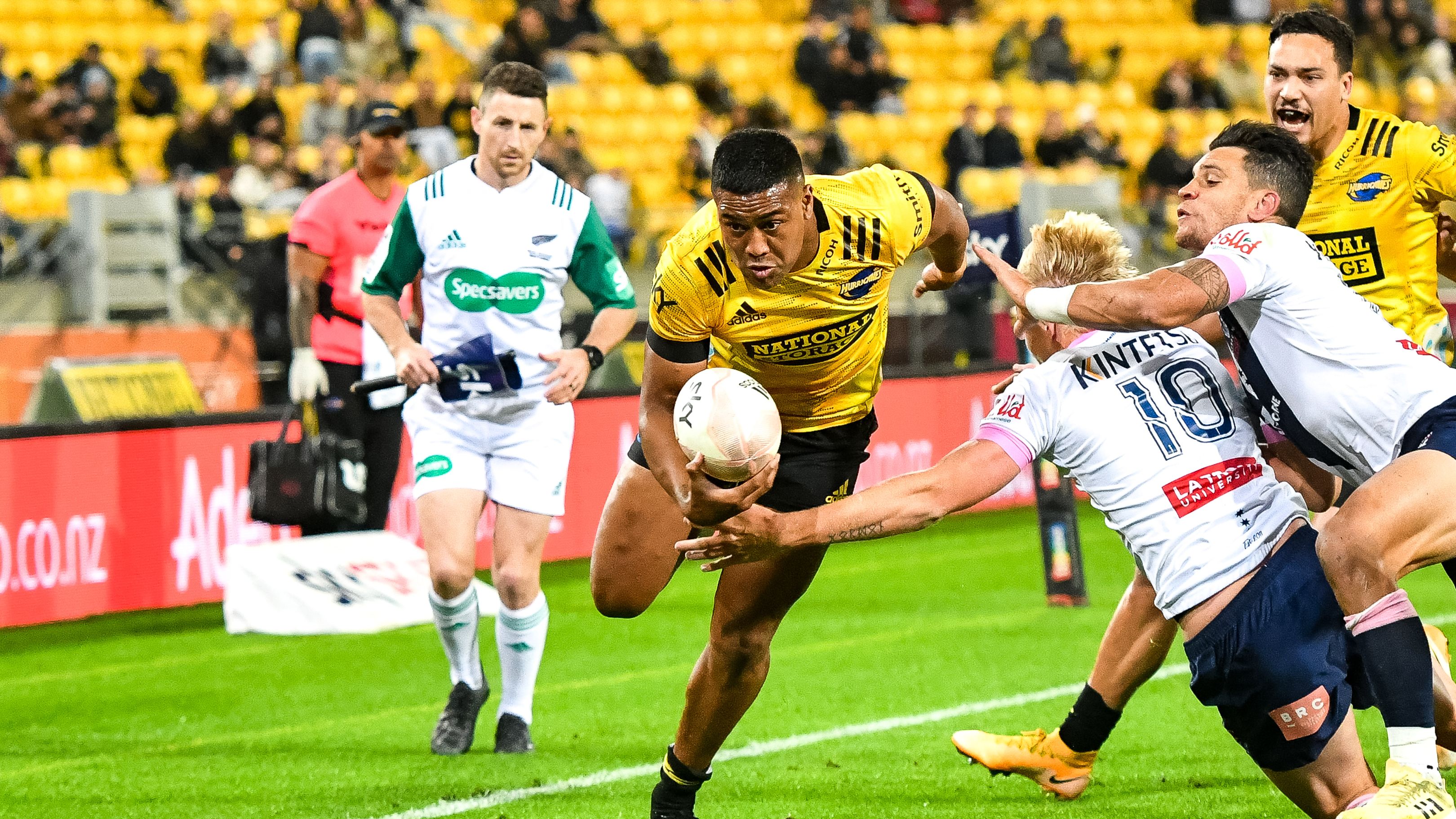 The Hurricanes have claimed a bonus point in a 35-13 win over the Rebels who were much improved from the 50-3 thrashing against the Blues last weekend.
"We had to work bloody hard," Hurricanes captain Dane Coles said.
"Our mindset was to get the bonus point and we did that."
Rebels skipper Matt To'omua speaks as well.
"It was a fair old rugby match, the score blew out a little bit at the end there," To'omua said.
"They're a classy team. I think everyone got their money's worth."